Welcome!
Cherry Hill Seminary is the leading provider of education and practical training in leadership, ministry, and personal growth in Pagan and Nature-Based spiritualities. We pride ourselves on being both an academic and spiritual community, focused on the development of practical as well as intuitive skills. learn more about our mission, vision, and values at About Us. Curious about our degree offerings or certificate programs? Visit the Academics page to begin your journey with Cherry Hill Seminary – we're thrilled to have you!
---
Your Donation Counts Twice in October!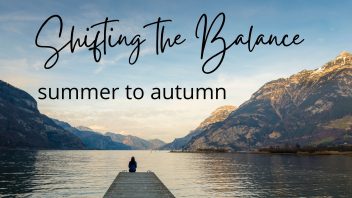 Two generous donors have offered to match every dollar raised between now and Samhain, up to $10,000 USD!
That means that your gift will automatically be doubled – so donate now!
If you already make an automatic monthly gift, we are so grateful! This match is for new gifts in October ONLY.
---

Join us on Saturday, October 23 at 3:00 PM ET.
FREE ADMISSION, but registration required >>
---
Cherry Hill Seminary Graduates Present at Parliament of World's Religions
Three graduates from Cherry Hill Seminary will present "The Changing Landscape of Spiritual Support for Contemporary Pagans" on Monday, October 18, 2021 at 3:45 PM Eastern US Time.