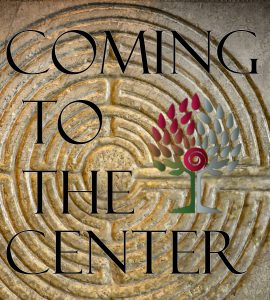 Cherry Hill Seminary hosts a live interview each semester with thought leaders, scholars and experts in conversation with Executive Director Holli Emore.
Watch this space for announcements of Coming to the Center guests and the dates of the online events, starting summer 2021.
Free and open to all.
Upcoming Interviews
Saturday, June 26 – 3:00 PM ET
Join us as we interview special guest Katrina Messenger. Katrina is a Pagan elder, teacher, author and activist, who will discuss how patriarchy, capitalism and white supremacy have diminished us spiritually. Learn more about her work and get the event details on our speakers page!