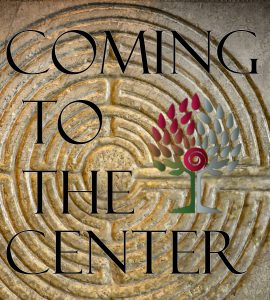 Cherry Hill Seminary hosts a live interview each semester with thought leaders, scholars and experts in conversation with Executive Director Holli Emore.
Watch this space for announcements of Coming to the Center guests and the dates of the online events, starting summer 2021.
Free and open to all.
Upcoming Interviews
Saturday, October 23 – 3:00 PM ET
Join us as we interview special guest Don Frew. Click for more info and to register.