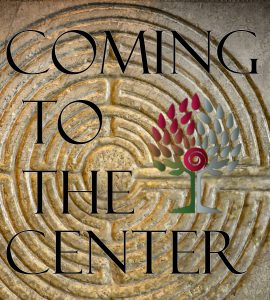 Coming to the Center is your chance to listen and learn, as well as ask questions of contemporary figures in the community.
Each semester Executive Director, Holli Emore, hosts a live interview with thought leaders, scholars, & experts in Pagan spirituality. Each 60-minute session will be held via Zoom, so be sure that you have a good internet connection and the latest version of Zoom prior to joining.
Free and open to all, you don't have to be a student to participate in these online gatherings, but you may want to become one after attending!
Love what we do? Contributions to support the series are always welcome.
Upcoming Interviews
Saturday, October 23 at 3:00 PM ET
Join us as we interview special guest Don Frew, an Elder in the NROOGD and Gardnerian Traditions of modern Wicca, and High Priest of Coven Trismegiston in Berkeley, CA.
Previous Interviews
June 26 – Katrina Messenger
Katrina Messenger, a well-known elder, priestess, warrior and witch joined us for a live interview on June 26, 2021!
Read more about Katrina and watch the recording of our conversation on how patriarchy, white supremacy, and capitalism have diminished us spiritually here >>