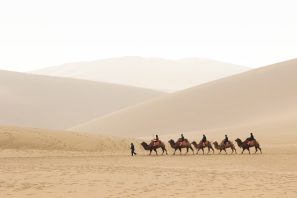 Some choose the role of leader and some lead out of necessity. Moving beyond "being in charge" to real leadership requires personal reflection and development, strong communications skills, knowledge of advocacy, problem-solving and bridge-building, and the willingness and ability to develop the leadership potential in others. Students learn to set goals, inspire, and involve others, develop collaboration, and serve as positive role models.
M5560 Leadership I
Department of Ministry, Advocacy & Leadership
Instructor: Tom Nowlin, M.Div.
Course Dates: Jan 11-Apr 25 2021
Class Meetings: Wednesdays, 7:00 PM ET (Note this changed day from that published earlier)
Required Reading:
Leadership Theory: Cultivating Critical Perspectives by J.P. Dugan. Jossey-Bass, 2017.
Pagan Leadership Anthology: An Exploration of Leadership and Community in Paganism and Polytheism by S.A. Knight and T. Ellwood, eds.