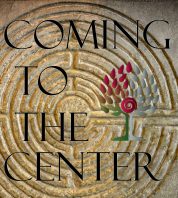 January 22 3:00 PM ET on Zoom
FREE EVENT – Registration Required.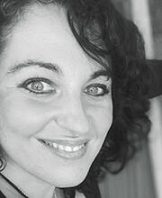 Giovanna Parmigiani, Ph.D., is Harvard Divinity School Lecturer in Religion and Cultural Anthropology. She is an anthropologist of religion and a scholar of Contemporary Paganisms. Her work is firmly grounded in ethnographic and auto-ethnographic practices, and her primary interests are the relationships between religion, politics, and gender. Her first monograph, Feminism, Violence and Representation in Modern Italy: "We Are Witnesses, Not Victims" (Indiana University Press, 2019) dealt with violence against women, and her second, The Spider Dance: Tradition, Time, and Healing in Southern Italy (Equinox Publishing, forthcoming) with contemporary Pagan women and healing. At HDS, Dr. Parmigiani teaches courses on Contemporary Paganisms, Earth-Based Religions, New Age Spiritualities, the Anthropology of Magic, and Religion and Healing.
This special Coming to the Center is presented in celebration of S.C. Interfaith Harmony Month, and in collaboration with Interfaith Partners of South Carolina.