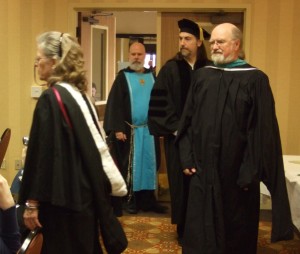 Student Catalog 2019  *Don't forget that 99% of the answers to your questions can be found in the catalog.
Contact Moodle tech support: write [email protected]
Judy Harrow Memorial Library (in Moodle)
Order a Student ID card (for matriculated students only)
What Is Contemporary Paganism?  brochure
Student Catalog (2013)
Student Catalog (2012)
Student Catalog (2011)
Student Catalog (2009)
*Please note that materials issued prior to June 2013 often refer to Foundations courses.  These are now called "Insights" but information is still applicable.