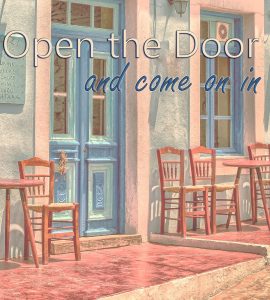 Your gift opens doors you may never have imagined. Give Now
Thank you for supporting Cherry Hill Seminary so that we can better support all our communities.
You can also click the Paypal button below to set up monthly recurring payments:
Cherry Hill Seminary is an IRS 501(c)3 nonprofit organization. Your contributions are tax-deductible to the extent of the law.