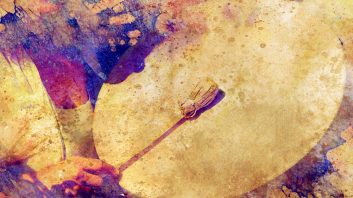 Jean Shinoda Bolen took a bold step when she included the Greek Goddess Pantheon in Carl Jung's Archetypal Psychology to promote healing and wellness.  Every individual seeks healing in some way, and each of the Goddesses represents who we are, who we have been, and who we can become.  This class will briefly introduce the Greek Goddesses associated with Archetypal psychology and healing, help you to discover which Archetypal Goddess you represent, and guide you to begin working with her.
Instructor: Heaven Walker, M.A.
Course Dates: Mar 22-Apr 18 2021
Class Meetings: Wednesdays, 8:00 PM ET
Required Reading: 
Goddesses in Everywoman: Powerful Archetypes in Women's Lives by jean Shinoda Bolen.  HarperCollins Publishers.